WHAT WE DO
Larawan is a Manila-based portrait photography and website development service and it's our primary mission to take your concept, ideas and emotions and translate them into a captivating visual experience.
SERVICES
PORTRAITS & LIFESTYLE PHOTOGRAPHY

Over time we've learned a lot by working with clients with different needs and ideas. Together, we find ways to create portraits and memories that would ensure customer satisfaction at its highest.

PHOTO EDITING & POST PROCESSING

We are fluent in photo editing softwares such as Photoshop & Lightroom. We can breathe life and bring back glory to those old / TBT photos you want to share in Facebook or Instagram.

WEBSITE DESIGN & DEVELOPMENT

Hands on design ideas from start to finish to create the website that works best for your company. Our goal is for you to get noticed and bring your brand to the online world.
FEATURED PORTRAITS
Click on the gallery to see more.
VIEW ALL PHOTOS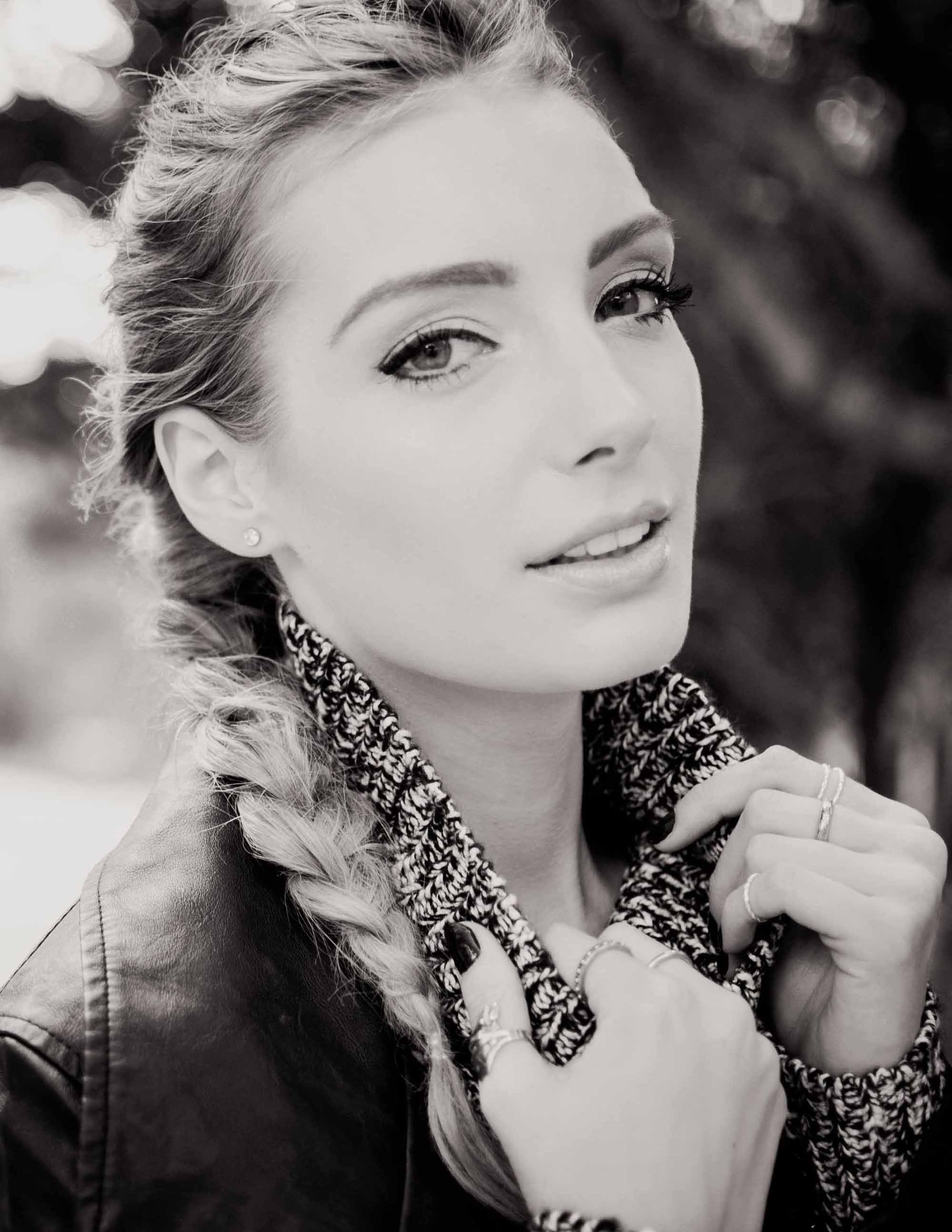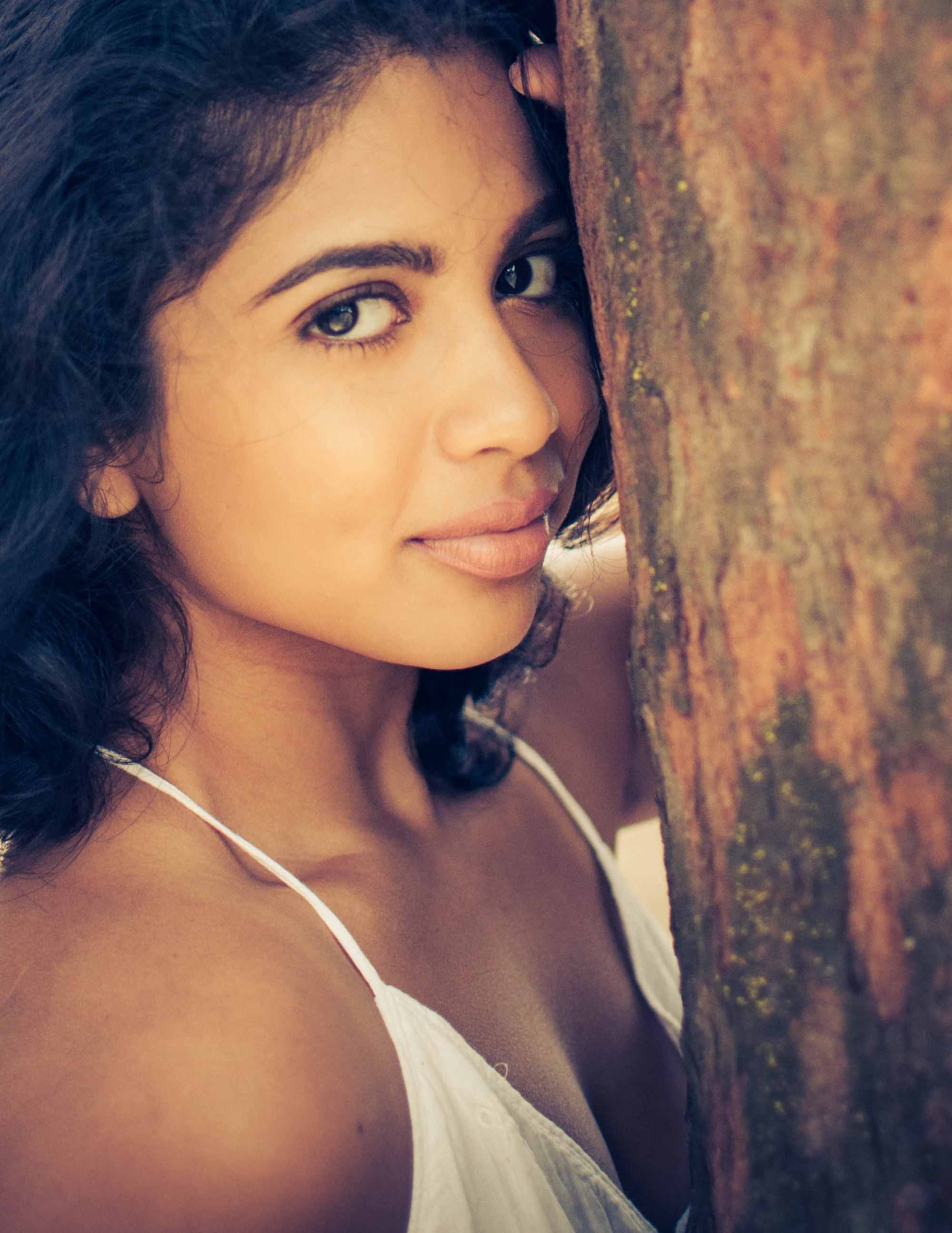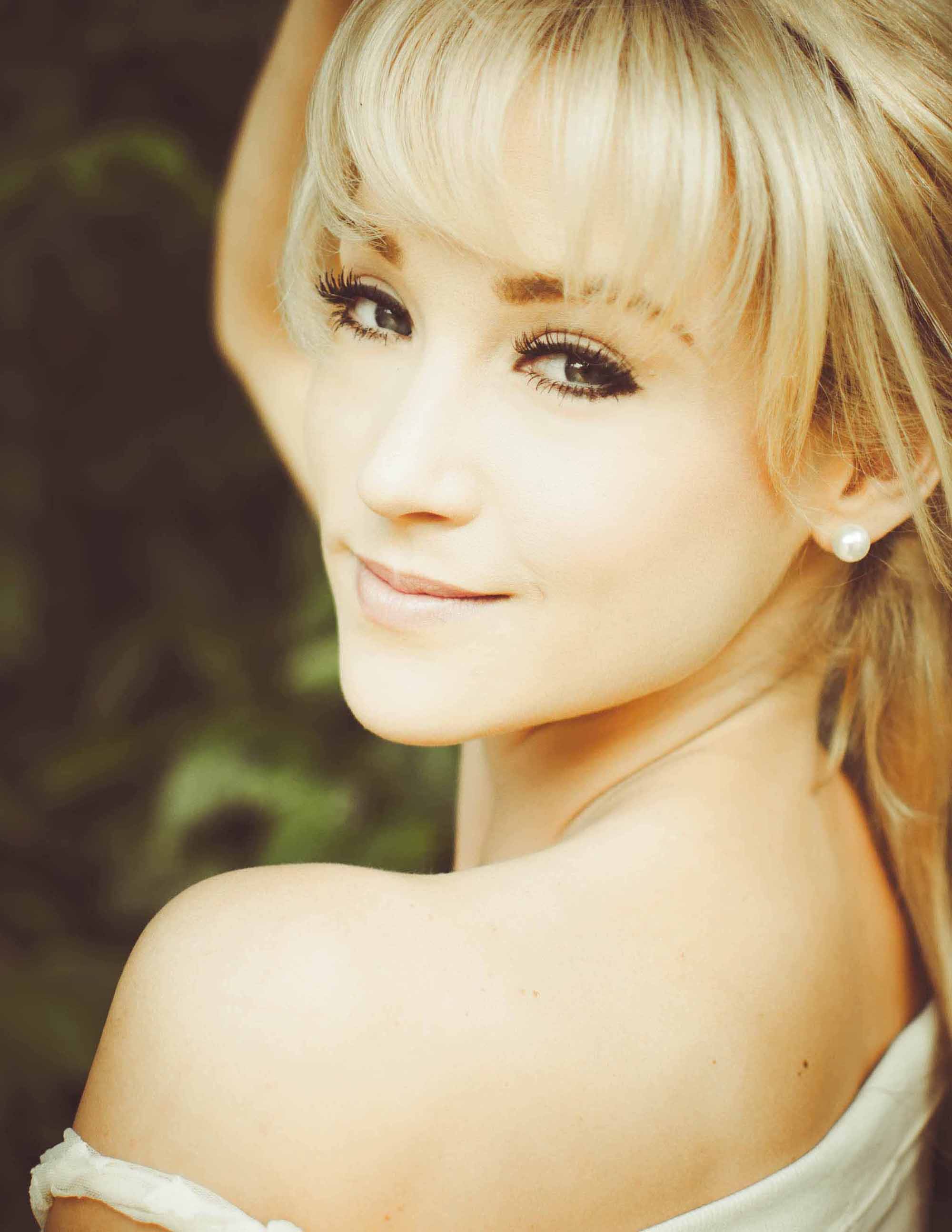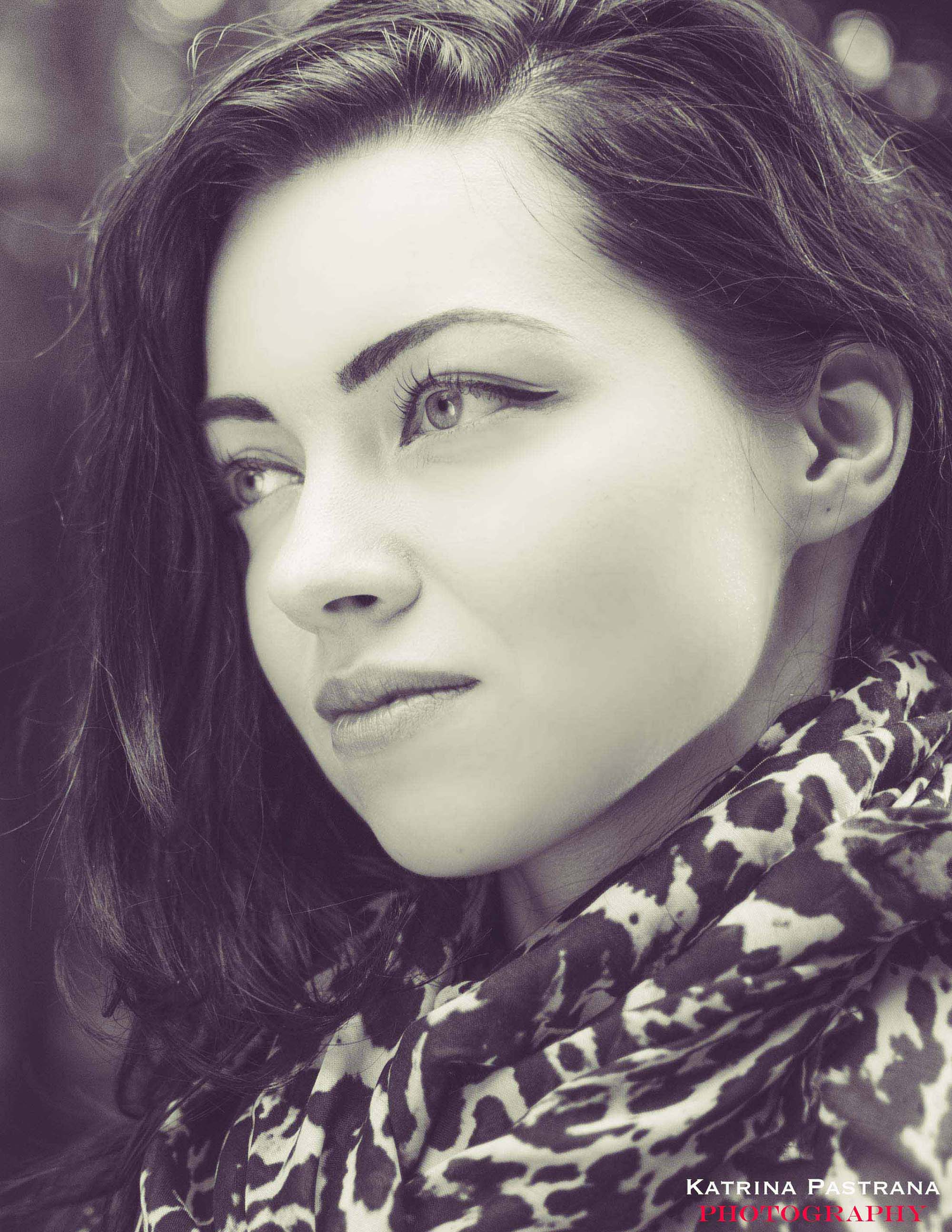 COMING SOON
COLLAB WORK
LARAWAN | YOGA + EXPRESS NUVALI